What a year! So many things have happened, I don't even know where to start! It seems a little crazy that just a year ago Andrew and I were visiting California, then Texas, and then living in his Grandma's basement looking for a job! Although it's been hard at times, what a ride it's been! I've accomplished so many things, the least of which not being the birth of my beautiful daughter! I've learned a lot and grown from my experiences/mistakes (many MANY mistakes!), so I'd say this year hasn't been a waste!
In order to celebrate the year's successes, I want to give you the 2012 Top Twelve! These are my favorite posts from the year. Happy New Year!
Chevron:
This is DEFINITELY one of my favorites because it's so easy and quite inexpensive, compared to buying an entire crib set that would cost you around $100-$200. Plus, it's actually really fun to make!
I worked SO hard on this and it turned out JUST the way I imagined it would!
This is the PERFECT baby shower gift! And not too difficult, either.
One of my favorites because who doesn't love matching with their little girl?
This is my absolute FAVORITE poem that I have ever written! Hopefully I'll get illustrations done and get the book published someday!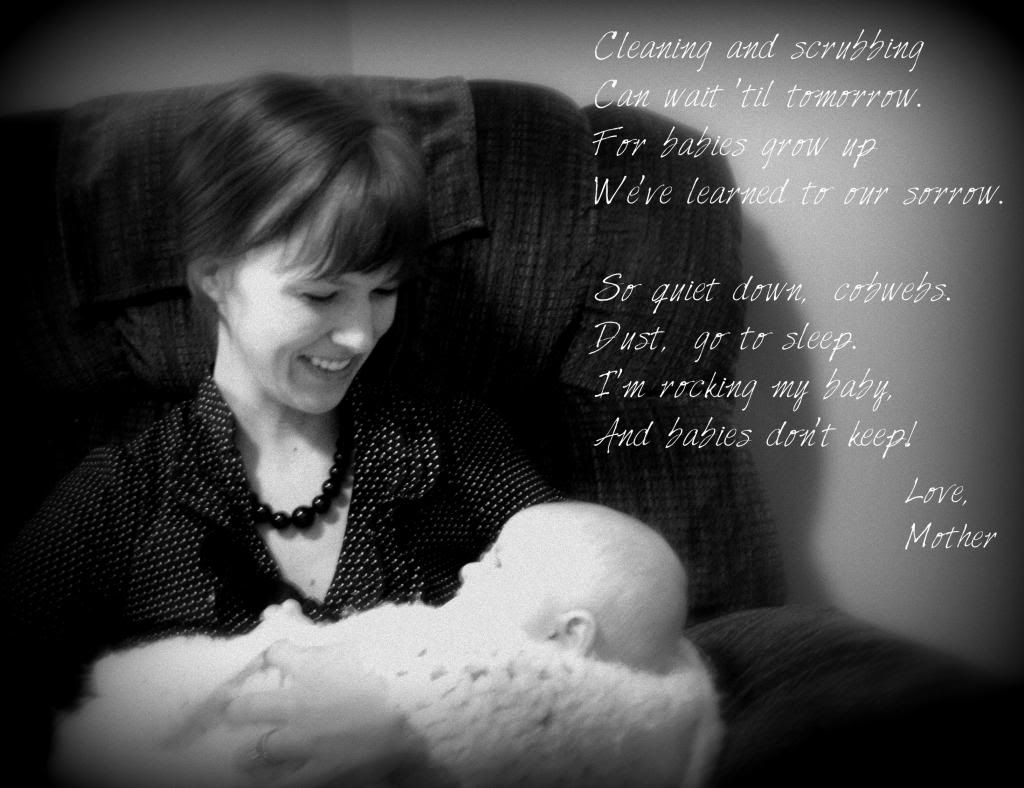 This is my favorite poem that makes me smile and cry at the same time.
The song that I sing to my little Chelsea every night before bedtime.
Tastes:
Seriously... These are a-MA-zing. Never mind that the recipe calls for Devil's food cake and my picture shows Chocolate Fudge...
This one was so much fun! When my hair gets longer, I'll totally rock it!
This has quickly become my favorite outfit!
Family:
This is definitely one of my favorites because it contains some of the best photos of my precious daughter and represents the joy that she has brought to the lives of her parents.
This is almost a cheat Top Twelve post because it links to a bunch of others, but this is the timeline version of our family history.
And that's twelve! Happy Holidays and I'll see you next year! I always got fooled by that. I especially hated it when teachers would say, "You have no homework until next year!" Ha... ha... Very funny.
2