Remember on Friday how I posted about some finds on Pinterest? Do you remember the one of the outfit I said I would re-create if I had the funds? Well, turns out I already had most of the outfit and I had a few bucks to spare... At the local thrift store! Love my thrift finds! The funniest thing happened, though... The moment I put on that jean jacket, I started feeling this nostalgia... For the 90s! I was born in 1990 so I felt right at home in my jean jacket. This is my new favorite outfit. Fo sho. So here's my re-creation.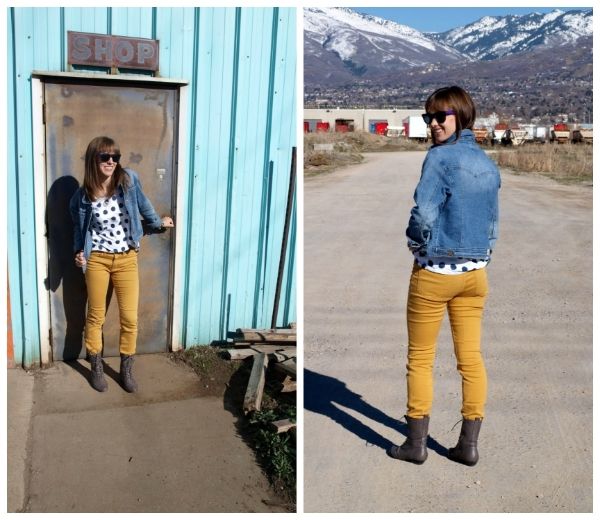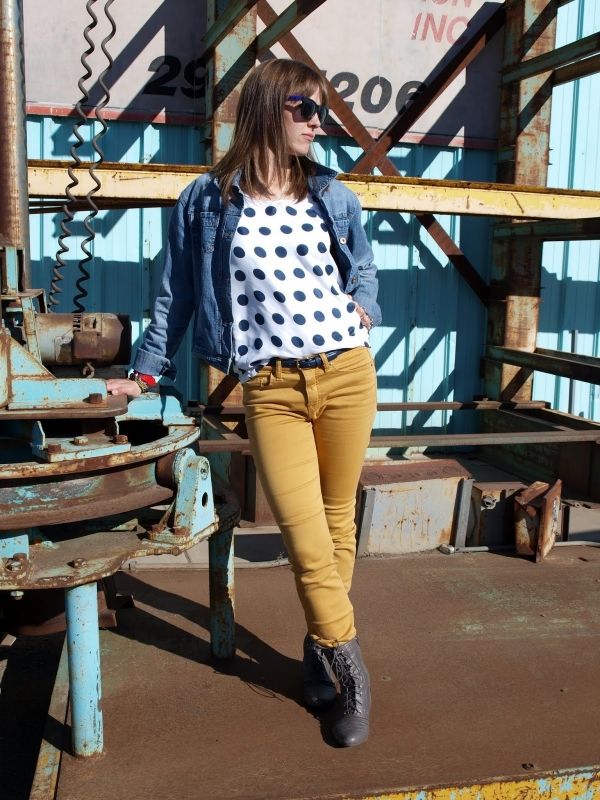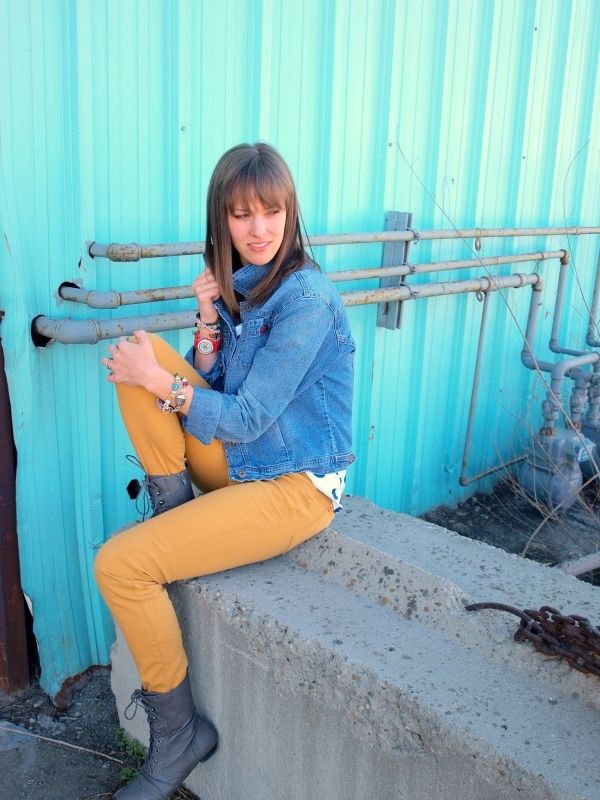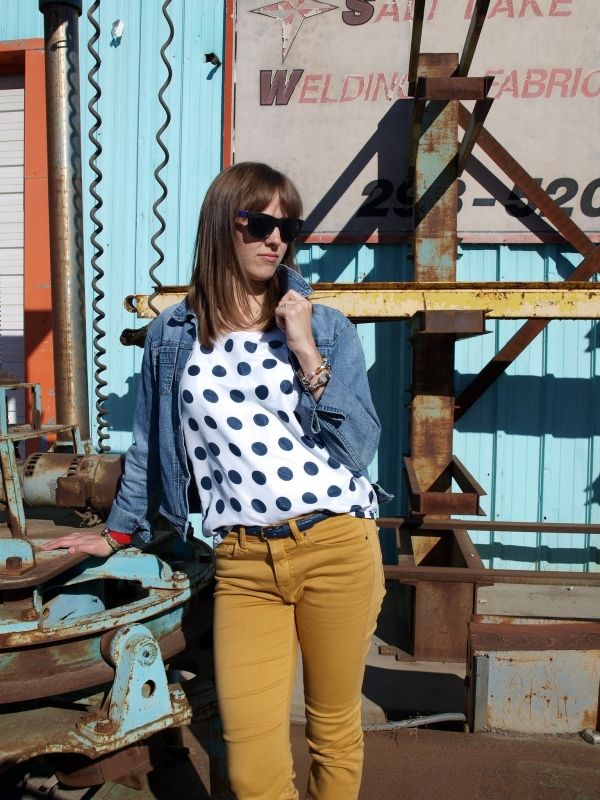 Eggs in nest necklace - homemade
Shirt - homemade
Belt - thrift store
Pants - Urban Outfitters
Boots - amazon find
I am SO excited about the spring coming. It's kinda like fall, but better. Looking forward to the light, airy fabrics and COLOR! What are you looking forward to this spring?
*Photography talent courtesy of Mariasha Rowland.